Desert Mountain, Paul and I knew we wanted to make our life here. The private hiking trails along with the friendships we had created solidified the plan.
We had been working in Desert Mountain and renting a home in the village of Greyfox. We owned a second home near Gainey Ranch and were traveling back and fourth. It was, kinda, a dream life.
Then a home in the village of Desert Greens caught our attention. We did not know the previous owners but Paul had helped him with his BBQ one day when he had been doing an open house next door. We felt grateful to have received that introduction to him because we feel like he is our angel.
He was the original owner, and while the home needed some updating he had created a foundation that we could not love more.
We purchased the home summer of 2019 and hired a contractor. We moved in July on 2020 and feel like Desert Mountain in Paradise. We love showing off our new home as well as Desert Mountain. So, if you want an idea what all the hoopla is about, call, text or email and we'll show you around. Warning…most people have no idea what to expect and when they find out, they never want to leave. Will this happen to you….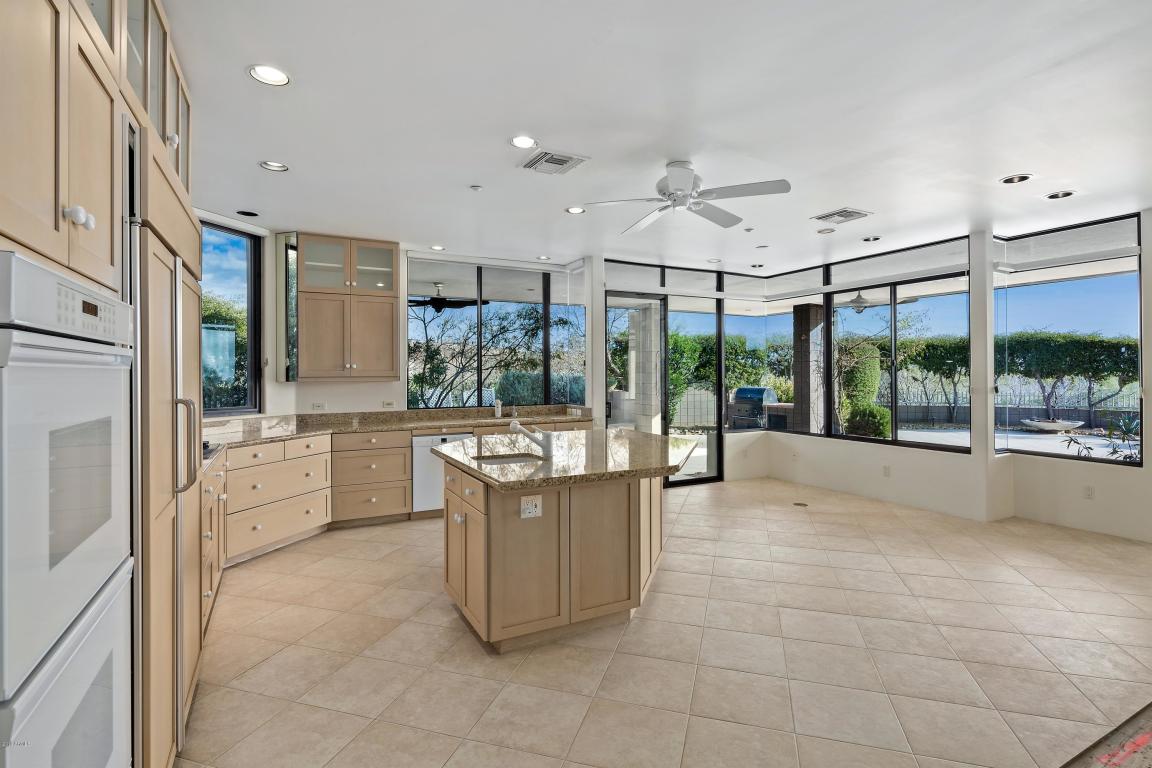 Pre-remodel. Very 90's but look at those windows.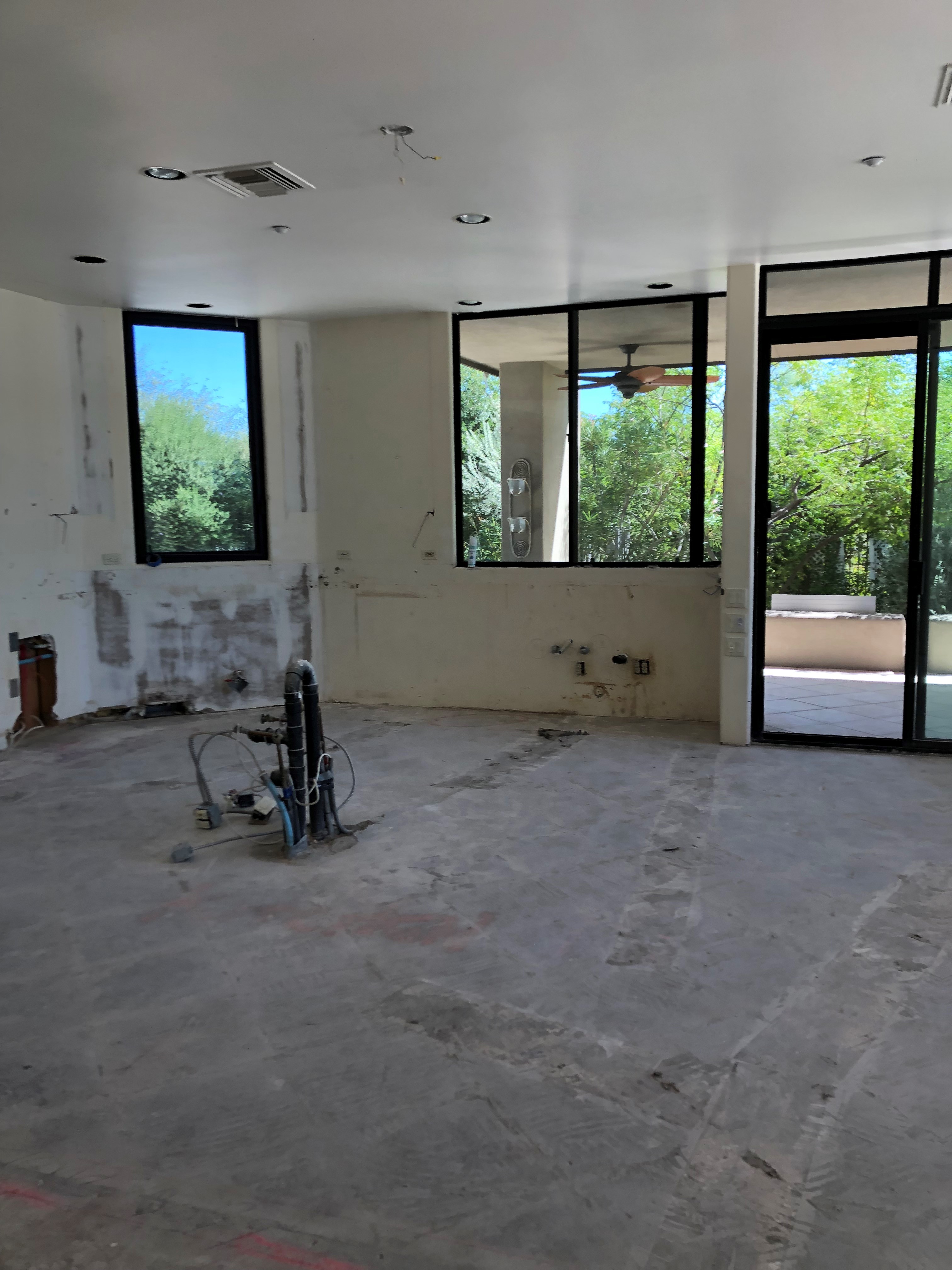 Demo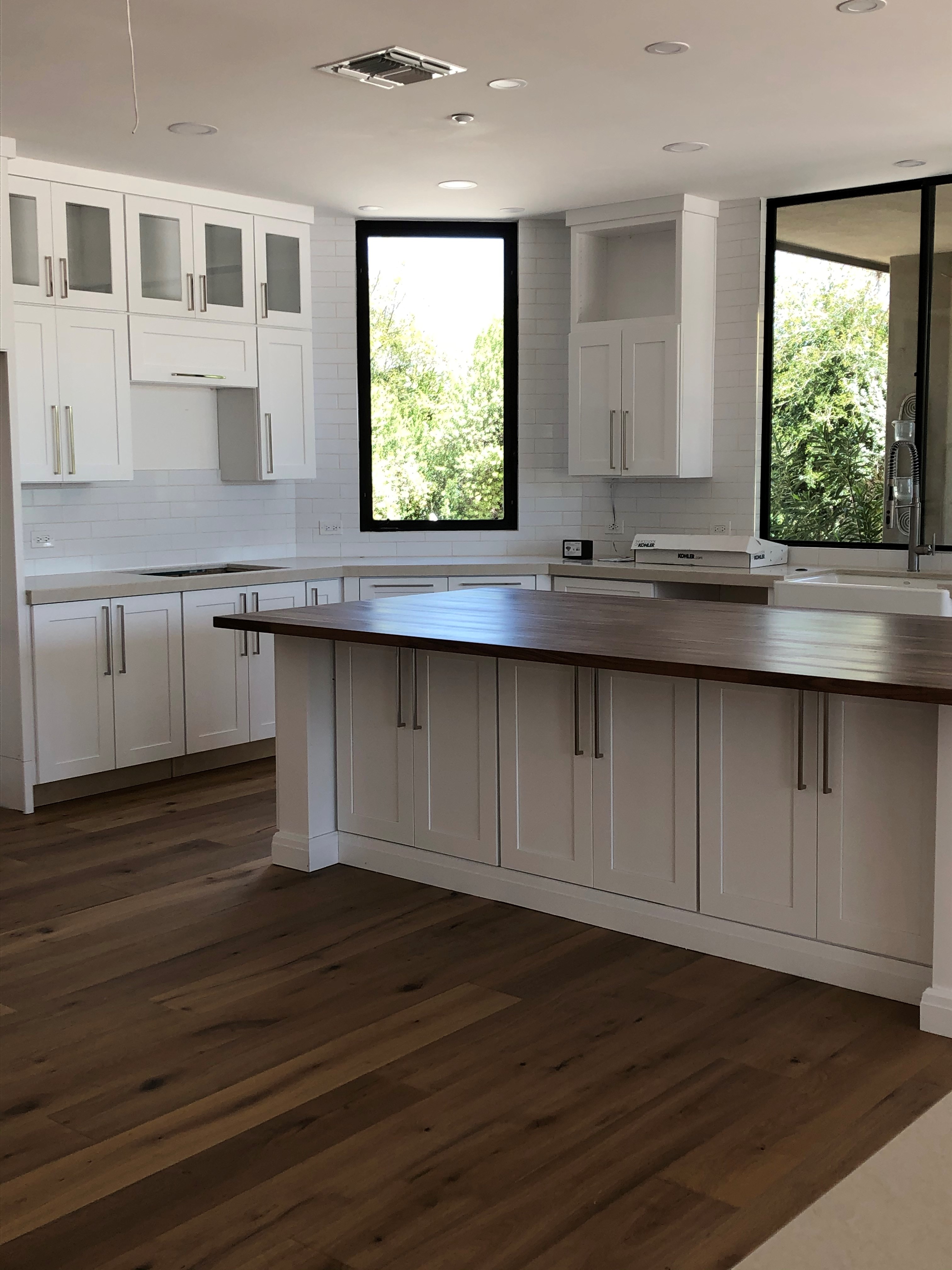 After – We Love living here. Life is good. Village of Desert Greens, Desert Mountain, Scottsdale Arizona!